Ducklings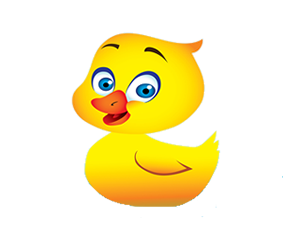 5 months to 2 years
Our Duckling room caters for children from ages 5 months to 2 years of age with a maximum of 12 children. NLC complies with regulations of child to staff ratios of 1 educator to 4 children. Our centre employs 1 Full time Room leader Diploma Qualified and 2 Certificate III qualified assistants each day when running at maximum numbers.
Consistency of educators employed in each room is very important as it helps settle and build nurturing relationships with the children. With the use of a fortnightly roster we aim to have an Educator from each room present in the morning and in the afternoon.
Our duckling room is fitted with the facilities to heat up bottled and baby food as required. We provide all nappies and meals including morning tea, lunch, and afternoon tea. Please note: Baby formula must be provided ready made by Parents/Guardians. The room has the capability to cater for different sleeping requirements by providing a tranquil environment in our separate nursery (sleep room).
Our room comprises of quality resources' that assist all developmental levels, fine and gross motor skills.
Children have the choice to play in quiet areas, or in a group environment in our well designed play spaces, for messy, noisy, water, or home corner activities. The program is an emerging curriculum planned to encourage open ended activities which extend on the children's interests.